Alina Lopez to announce first anal in 2022, but only on OF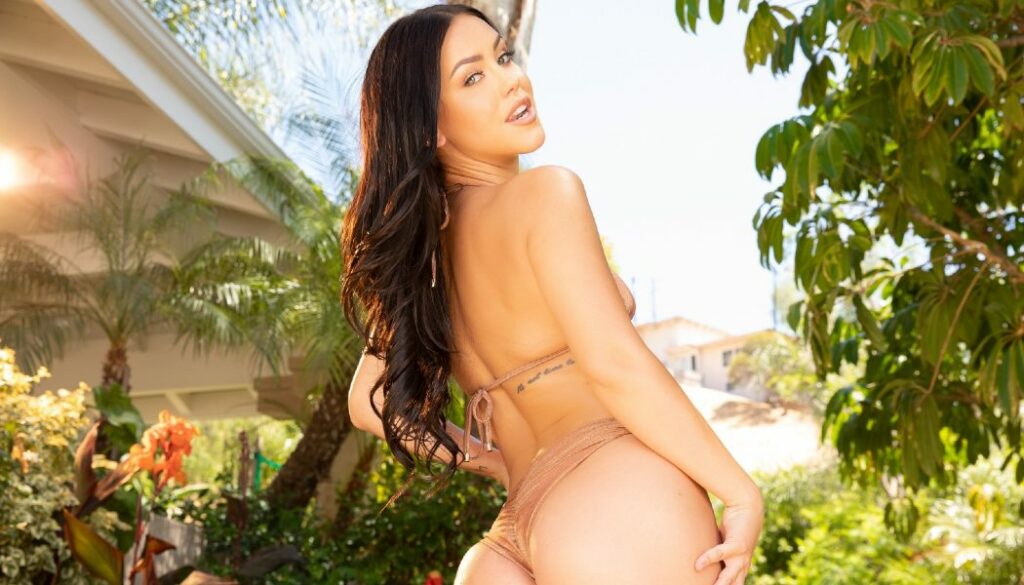 Alina Lopez will do her first anal scene in 2022. One of the most popular pornstars of this day and age announced the news on her Twitter. Her first anal won't be for a professional however, as she states that it will be exclusively for her OnlyFans.
Alina Lopez' tweet is (as of writing this) only up for a few hours, but is already getting hundreds of likes. "I decided I'm gonna do anal this year. Not sure when, but sometime this year. The only place you'll be able to see it is going to be alinalopezfans.com so sign up now and be ready."
As the tweet says, there is no set date to when Alina Lopez will do her first anal. This means it can be in a few weeks, but also in 11 months. Studios like Jules Jordan and Evil Angel shouldn't get their hopes up to get this scoop. Lopez' says that this milestone in her career will take place on her OnlyFans.
You can subscribe to her OnlyFans page for a monthly price of $15. There's a current limited offer, which says that you can get sub to her for the first 31 days, at a price of $5,25.