Jessie Rogers returns to porn with upcoming Mike Adriano scenes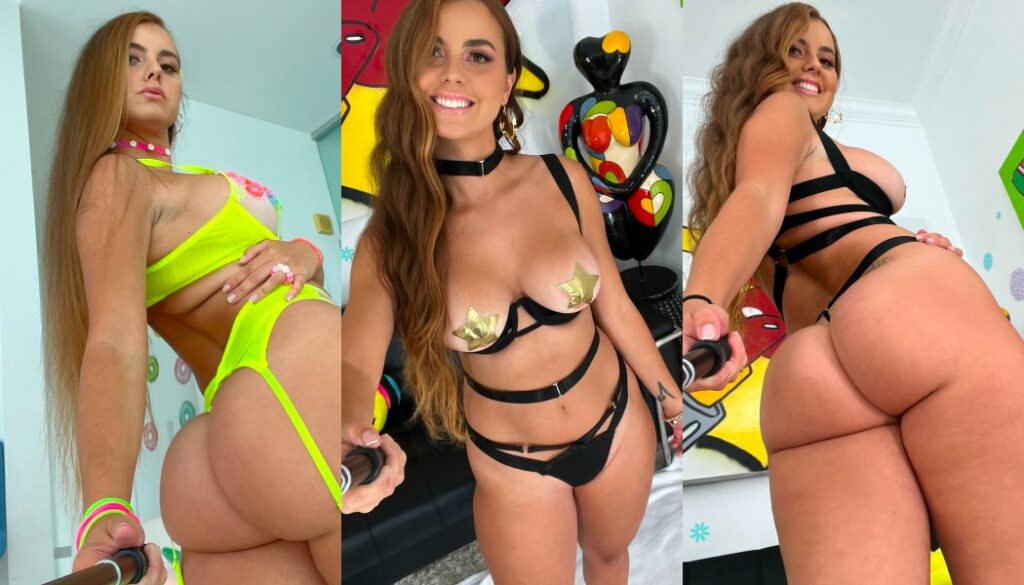 Latina pornstar Jessie Rogers returns to porn with a couple of scenes for Mike Adriano's studios. It will be her first appearance in the porn industry since her retirement in 2013. The scenes will appear on True Anal and OnlyFans.
Jessie Rogers shared a couple of pictures on her Twitter account, saying she "Stocked up on content with Mike Adriano for our OnlyFans and his True Anal site."
The comeback is a surprising one, since she left the adult industry in 2013. This had to do with multiple factors, including a former male performer hitting her off screen "to the point where my face and my head was bleeding", as she states in this video.
In 2020, she made her return to porn by becoming active on OnlyFans. Now, we know that Jessie Rogers will appear in a few hardcore scenes. There will be at least three scenes, which will release on True Anal and OnlyFans.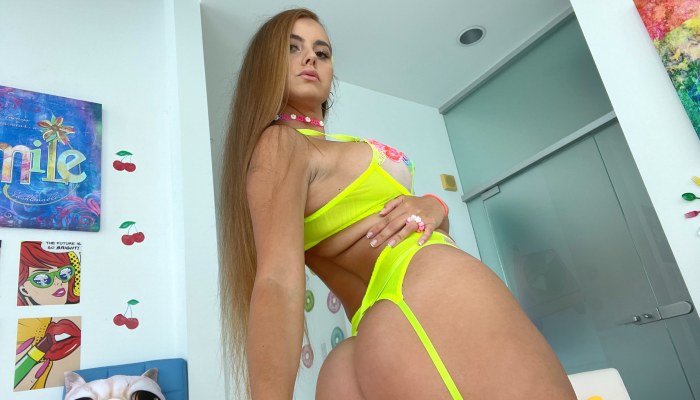 About the new Jessie Rogers scenes
There's still little known about Jessie Rogers' new porn scenes. The platforms on which they will appear are known and we also know the male talents are Mike Adriano and Scott Nails. However, it's still unknown when the scenes will be released.
One thing is sure: Jessie Rogers looks just as stunning as in her first period in porn. You can follow her on multiple platforms to stay up to date with this Latina performer.