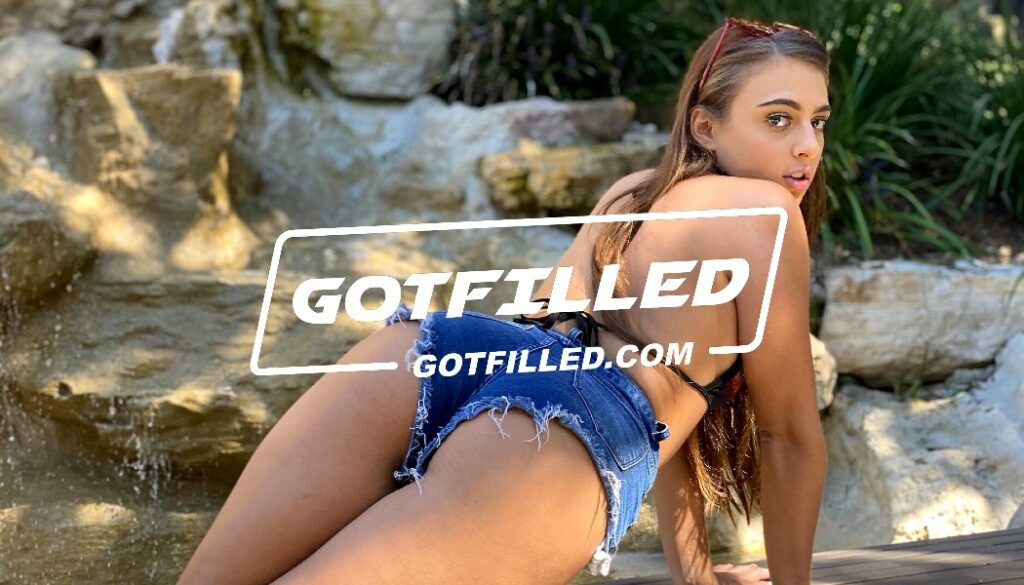 GotFilled is a porn studio that is part of KB Productions. Their sex scenes all have creampies at the end, instead of a facial. There is only one male performer with this studio, which is Romeo Mancini.
GotFilled is a porn studio that has been active since October 2021. It is part of the larger company KB Productions, who also owns the Mike Adriano studios, like Swallowed and True Anal. This studio only has one male performer: Romeo Macini. This means that you have to be into his work to also enjoy this studio. However, it's not just about the male talent in porn. So good thing he brings a lot of big names in porn to have sex with him. Some examples are Gia Derza, Kira Noir, Payton Preslee, Tommy King and Mona Azar.
Porn scenes at GotFilled all have a similar structure. Romeo Mancini chats with a pornstar at a sunny location and hands her his phone number for some fun later that day. That's when the scene really starts. They have sex in a room (which is always the same one) and it ends with the female performer getting a creampie at the end, instead of a facial.
GotFilled also has a counterpart that also includes Romeo Mancini: BJRaw. This is a porn studio that focuses on blowjob scenes, with a lot of rimming as well.
You can enjoy one new sex scene per week. There are also interviews as bonus content at the website, which you can enjoy.
GotFilled website
The website of GotFilled is one with a clean layout that's easy to browse on. In terms of searching for the right pornstars, video or category, it's similar to the XEmpire websites. It's pretty easy to find what you're looking for. At the 'Videos' and 'Models' page, you can easily filter your option in almost every way imaginable.
One thing that leaves room for improvement is the lack of a page for categories. You can find videos in the search bar when looking for certain tags, but a separate page would still be better.
Best GotFilled scenes
GotFilled is still a very new studio, so their library isn't that large yet. So instead of the regular ten scenes, we've selected three scenes for now. These are the ones that are highest rated on their website and most viewed on Pornhub.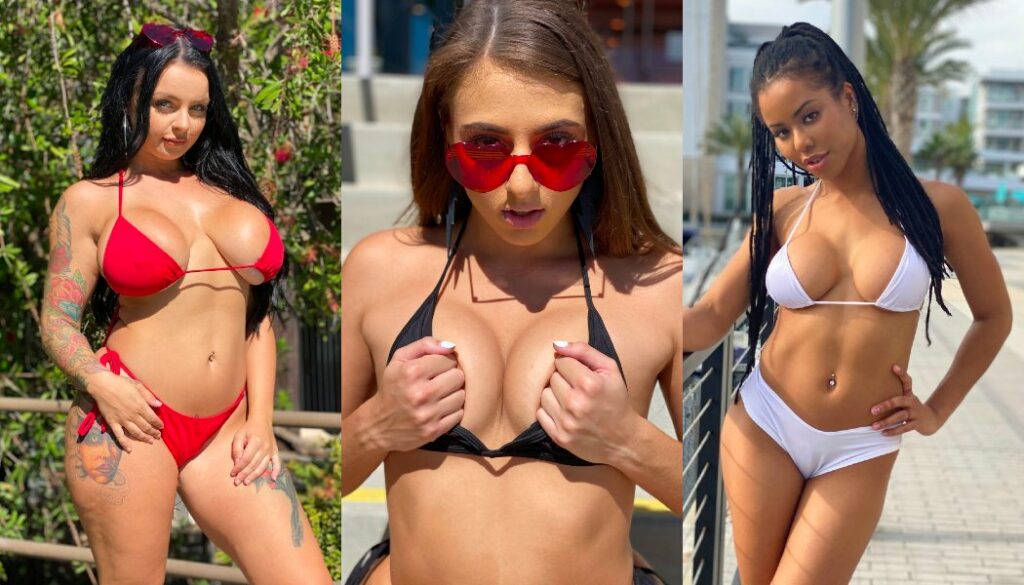 Payton Preslee – Pounding Payton's Pussy
Gia Derza – Gia Gets Her Fuck Hole Filled
Kira Noir – Kira's Pussy Craves The Cock
Support
If you have any questions about GotFilled, you can click on 'Customer Support' at the bottom of the website. Then, you'll get redirected to the website of Westbill. At that website, you can ask any question by filling in a sheet. After that, you'll quickly get a response.
You can follow GotFilled on social media on both Twitter and Instagram. There, you can check the latest news and updates.
Personal opinion
GotFilled is a porn studio where the scenes all end with a creampie. This is a feature that is a very specific taste for viewers. The lack of facials may be off putting for some, but the quality is still high. The amount of new female talent is a lot of fun and very refreshing.
Getting a membership here is something you have to think about twice. This has mostly to do with the currently small library of videos and scenes. However, one new scene per week is a nice amount, so paying for this studio is completely up to you.