Brazzers raises money for Pineapple Support: here's how to donate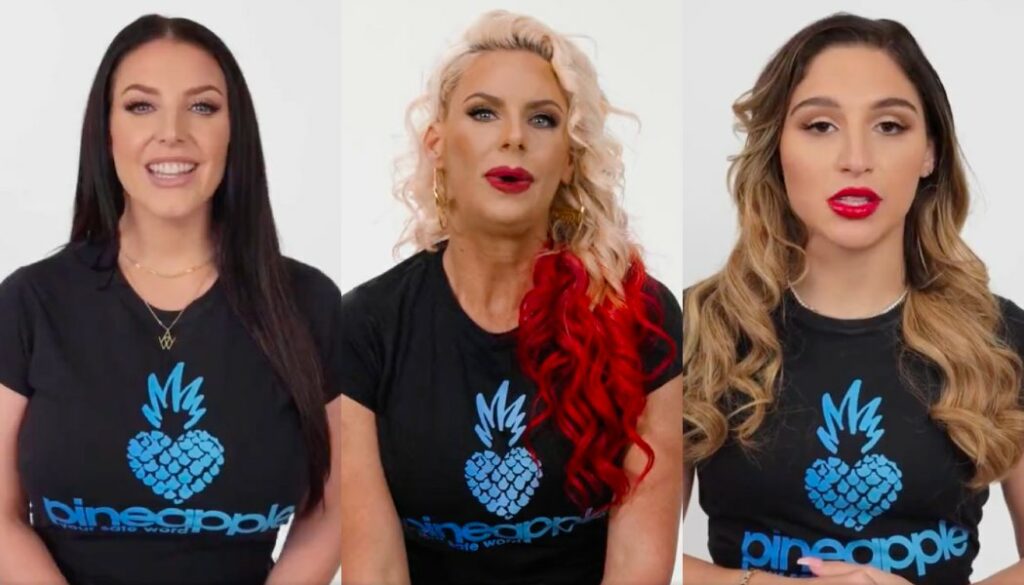 Porn company Brazzers is raising both money and awareness for Pineapple Support, a therapy service for people in adult entertainment. Some of the most famous pornstars, such as Angela White, Abella Danger and Phoenix Marie are asking for you to donate. Learn more about how to donate to this cause.
Asking for donations is something Brazzers does right before the winter holidays. The ZZ company calls upon their exclusive performers to ask you to donate to this support group. With some household names, Brazzers wants your attention at learn and possible donate to Pineapple Support.
Brazzers raises money for Pineapple Support
"We are calling on our Brazzers family to consider donating to its worthy cause to make sure that they can continue providing professional counseling, for those who need it" is one of the phrases to ask for both your help and attention. Down below, you can see some of the video examples in which some performers do so.
How to donate
Donating can be done in a few different ways. For those who live in the United States, you can donate by texting "Brazzers" to the number 44321. Another way to donate, which is available for everyone, is by clicking on this link.
Once you're on their page, you can donating any amount of money. This can be $25, $50, $100 $250 or a number of choice. You can also choose if you wish to donate monthly, or for one time.
About Pineapple Support
As it says on their about us page, Pineapple Support is a free support and therapy service for all persons working in the online adult industry. They work 24/7 and raise funds to provide help for those in need. The reason for the word 'pineapple' is because this is one of the most common safe words in sex work. It's more out of the ordinary than 'stop' during a porn scene, which makes performers quickly realize when they need to stop.
Brazzers is one of the major porn/sex companies who sponsor Pineapple Support. Other big names are Pornhub, Kink and Chaturbate.