The World PMV Games 2022 are live: here's how to vote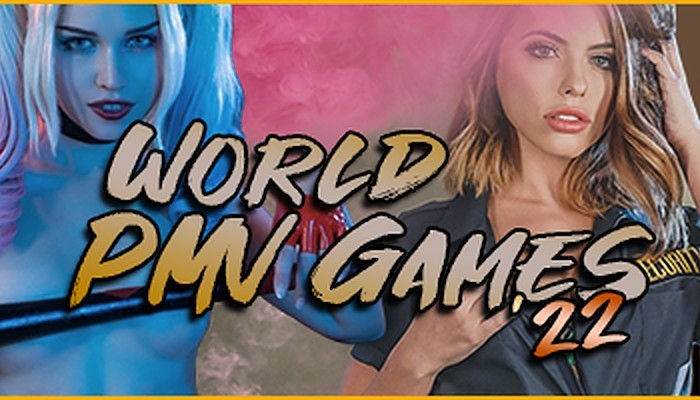 The World PMV Games 2022 are officially underway! People can vote for their favorite Porn Music Video of the year in this annual competition. There are over 40 entries with the theme of the year: versus.
As of May 15th, people are free to vote for the World PMV Games 2022. The yearly event is back and challenges players to create the hottest Porn Music Video with the theme of 'versus'. Some examples of this are 'Skinny vs Thicc', 'Oral vs Anal' and 'Mouth vs Pussy'.
There are a few rules creators have to follow for the 2022 edition. A PMV can't be longer than six minutes, videos had to be submitted between May 6th and 13th, there can only be one entry per player and they have to follow the theme of 'versus'. Players are completely free to make that theme their own.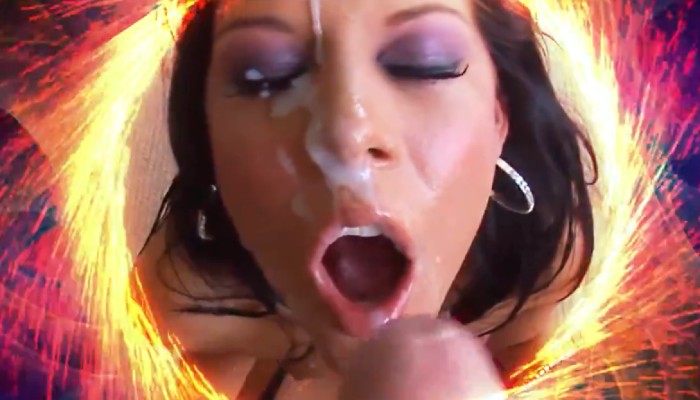 How do you vote?
Voting for the World PMV Games 2022 is easy to do. The subreddit PornMusicVids has a post [link right here] with two links. One leads to a MEGA page with all entries, while the other one is a strawpoll. You can click on the strawpoll link and select the three PMV entries that you love most. The MEGA link is there to always have access to all entries. Creators are required to upload their video on a tube site, but there's a risk of the video getting taken down.
Also read: The difference between a PMV and a compilation
You can also vote for the World PMV Games 2022 by going to Empornium. The winner will be announced after the voting closes, which is on May 28th.
About the World PMV Games
The World PMV Games is an annual competition where people can submit their PMV by uploading them on a tube site. To make sure the jury is able to find it, they have to include the caption "World PMV Games [insert year]" in the title, along with the actual name of their work. Each year has a few rules to shake the competition up and see how creators handle the given boundaries.
This event has been around since 2017. Before that, there were two separate PMV competitions in 2015 and 2016. They merged into the World PMV Games as we know it in this day and age.