Savannah Bond makes Vixen debut in anal Deeper scene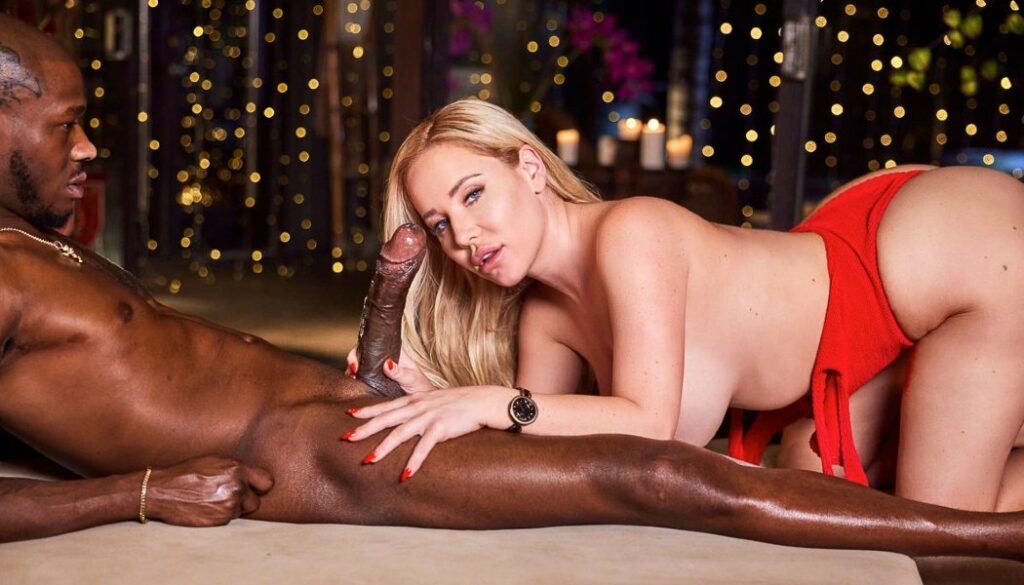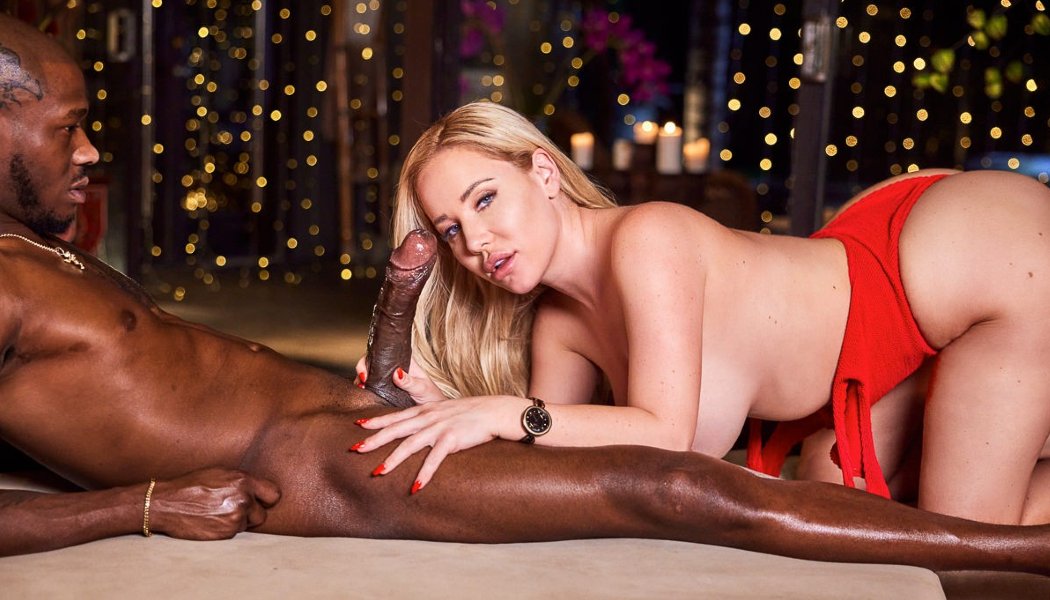 Australian bombshell Savannah Bond is ready for her Vixen debut, in an anal Deeper scene! Bond will feature in the scene with Anton Harden, making this interracial as well. The scene will be available on January 6th and the trailer is already out.
It looks like the Australian pornstar picks off where she left of in 2021. After her killer year, Savannah Bond will now make her Deeper debut in an anal scene with Anton Harden. With her Deeper debut, this will also be her very first scene for the Vixen Group. Before this, she never worked with sites like Vixen, Tushy, Blacked, or any of the other brand porn sites.
Deeper also announced the scene on their Twitter, saying "Whatever She Wants" starring @savannahbondxxx premieres this Thursday at 10:30am PST. Indulge in her newest teaser out now".
Savannah Bond with her first Deeper scene
Not every detail about this scene is out yet, but there are a good number of things you can already write down. The story will be about Savannah and her husband, who haven't had sex in a while. Then, when the man heads out for a meeting, he gets her security in the form of Anton Harden. You will never guess what happens next… they have sex. Oh my gawd, unbelievable. Not just any kind of sex, but anal (and interracial) as well!
The scene, called "Whatever She Wants" is directed by Bloom. The length of it is yet unknown, but that will follow once the video is out. The date for that will be January 6th.
Newest highlight
For Savannah Bond, her Deeper (and Vixen) debut will be another highlight in her career. 2021 was already a great one, with Evil Angel showcase 'Bikini Beach Slut' and multiple threesomes with Angela White. Some of her work are even among the top 10 porn scenes of 2021.