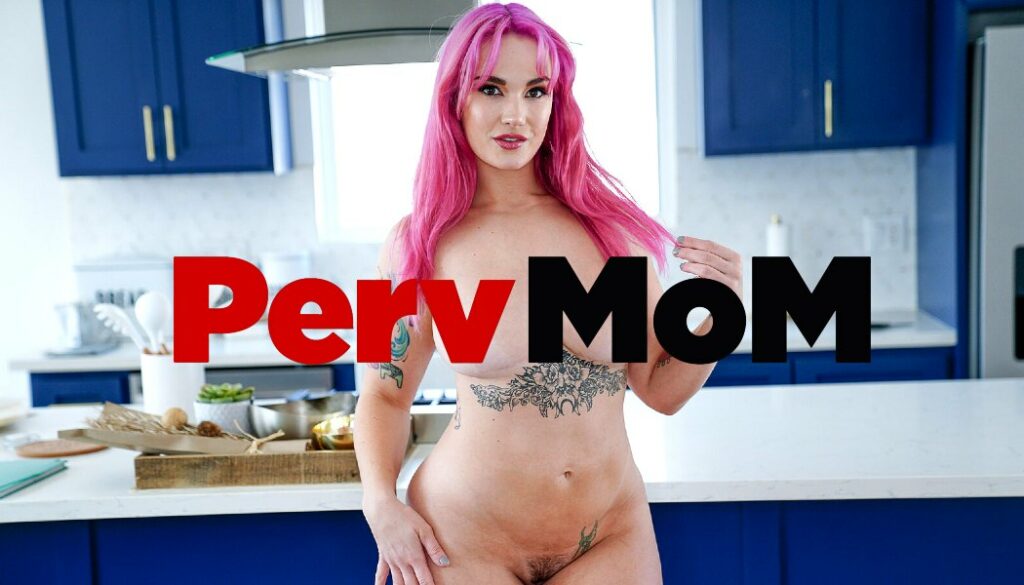 Perv Mom is a porn studio and part of Paper Street Media. They do porn shoots with mature and MILF pornstars, while filming from the point of view of the male performer. Their scenes are usually three small episodes put together in one sex scene.
Perv Mom started as a porn studio in February 2018. They have the company Paper Street Media as their owner, which is best known for having TeamSkeet under their belt. The studio has a unique way of creating their porn videos. Their scenes are three small episodes, with interactions between the same pornstars. This is all filmed in POV style, which means it seems like you're looking through the eyes of the male performer. The sexual acts are getting progressively more hardcore. This is usually in the order of a handjob in the first act, followed by a blowjob and penetration in the final chapter.
The dynamic of the male and female performer is almost always between stepmom and stepson. This makes the porn of Perv Mom a bit more taboo, although they always mention at least once that the ones on screen are not related.
Perv Mom has gotten very popular in a short time, which is most visible on Pornhub. There, they are usually in the top 20 of most popular channels. Their most watched video (one with Savannah Bond) even has over 85 million views. Their popularity has most likely to do with the available videos largely being in full length. This is how studios like Property Sex got very popular as well.
It's unclear what the upload schedule of Perv Mom is. When you look at their website, they don't show the release date, which makes it impossible to say when there will be a new scene to enjoy.
Perv Mom website
The website of Perv Mom is one that needs some improvement. While it looks very clean on the surface, it definitely has some issues. The biggest one is the lack of a search bar. This makes searching for your favorite video a lot harder. On top of that, the scenes don't have any tags or categories.
When you go to the 'Movies' or 'Models' page, you can't sort them either. You can only see movies by their most recent ones, while the female pornstars are shown by popularity. Male performers are not credited.
Best Perv Mom scenes
Perv Mom has a great library for MILF and mature porn to check out. You'll find a list of the ten best, most iconic and most watched ones down below.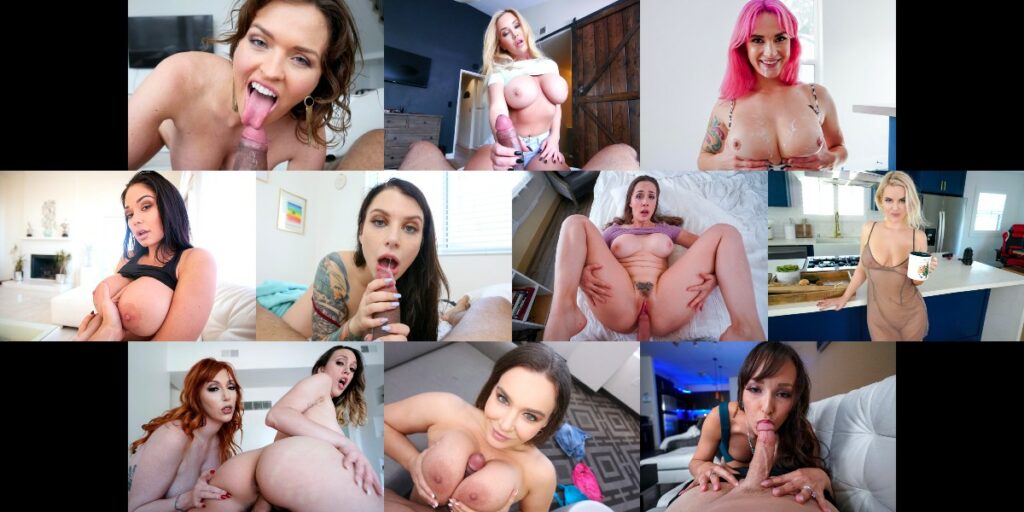 Krissy Lynn – The Sinful Stepmother
Savannah Bond – Fifty Ways To Leave Your Cum Lover
Siri Dahl – Lets Make Stepmom Famous
Brooke Beretta – Titty Fucking Talent
Ivy Lebelle – Fucking Away The Stepmom Stress
Chanel Preston – The Beginning Of Stepmom Sinning
Slimthick Vic – Stepmom Likes To Flaunt it
Lauren Phillips and Jade Nile – Caught Shoplifting
Natasha Nice – Stepmom's Here To Help
Lexi Luna – Worlds Greatest Stepmom Snatch
Support
At the bottom of the website, there are several ways Perv Mom will help you with any problems regarding your account, payments, downloads and much more. There, you'll get on the website of PSM Help. There, you can easily contact them, click on their most prominent pages (such as about canceling your membership) or read their FAQ (Frequently Asked Questions).
Personal opinion
Perv Mom is in the same sticky situation as Property Sex. While it has some great unique content, their main competitor isn't Naughty America or Pure Mature, but Pornhub. You can watch a lot of their scenes in full length there for free. This makes it less inviting to subscribe to their website.
So, it's a studio that is great at what it does best, but paying for it isn't as needed as you'd think.