Savannah Bond: Pornstar of the Month, February 2022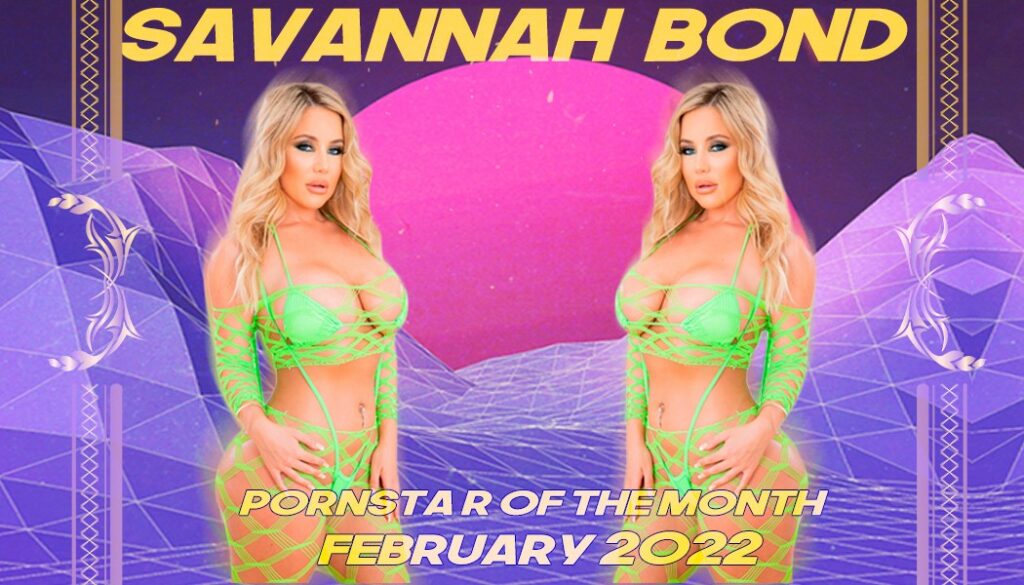 Savannah Bond is our very first Pornstar of the Month! The Australian blonde bombshell will hold this title for the entire month of February. With her many new and sizzling hot scenes, Bond quickly becomes one of the best current pornstars.
It's not hard to think about why Savannah Bond earns this title from The Pornfolio. She started 2022 with an absolutely blast, releasing banger after banger. This includes her first work for the Vixen Media Group (for Deeper), multiple Evil Angel scenes and videos for HardX, Brazzers and many more! On top of that, Bond got her first AVN Award this month! This was for Best Blowbang Scene, coming from her Beach Bikini Slut showcase.
To celebrate Savannah Bond having the Pornstar of the Month title, you can find more information about her in this article, as well as some of her best scenes.
About Savannah Bond
Savannah Bond (July 6th, 1990) is an Australian pornstar, starting her career back in 2019. In this short period of time, Bond quickly became one of the best and most popular pornstars. And it's not hard to see why. With her enhanced 34G boobs, big natural ass and ultimate fuck me eyes, she is the blueprint for a perfect bimbo pornstar. Which, btw, is a huge compliment.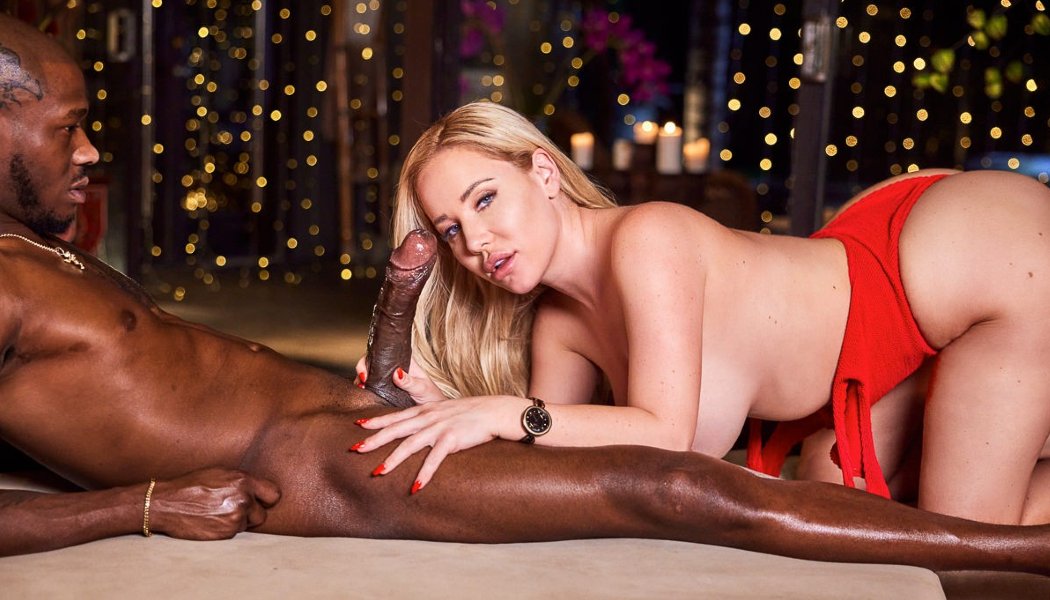 Most of the videos Savannah Bond shoots are for professional porn companies. However, her most popular video on Pornhub is a Perv Mom amateur POV scene. That scene pops up three times in her top five most watched scenes on this tube site. The top one even has over 85 million views!
Her favorite 90's movie is Casino, she loves pizza with pineapple as a topping and her lucky number is 2. She has a tattoo of a Playboy bunny on her ankle and piercings on her navel and clit.
Best scenes
Being Pornstar of the Month is nice, but you just want to know what the best Savannah Bond porn videos are! Understandable, which is why you can find five great scenes of her down below.
Oiling up for her Bangbros debut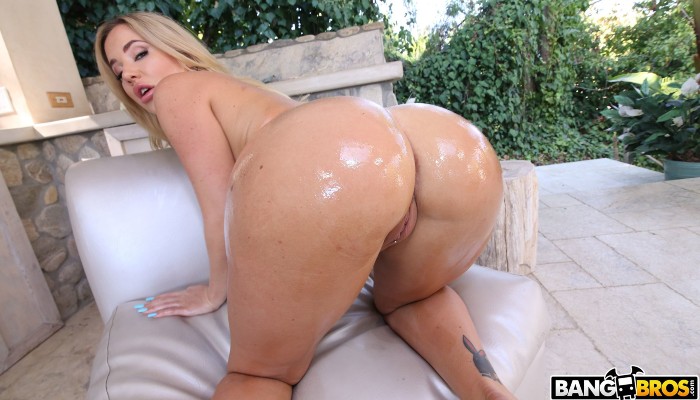 Her only Bangbros scene so far and instantly a classic. The hot teasing in her neon green bikini is already to make you go wild. But on top of that, there's also a lot of oil involvement. Something that does wonders for her big ass. The sex is really hot as well, so it's definitely worth watching.
Her best Beach Bikini Beach Slut scene?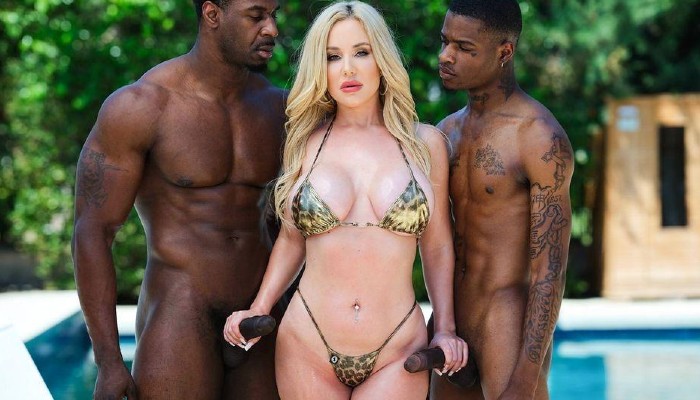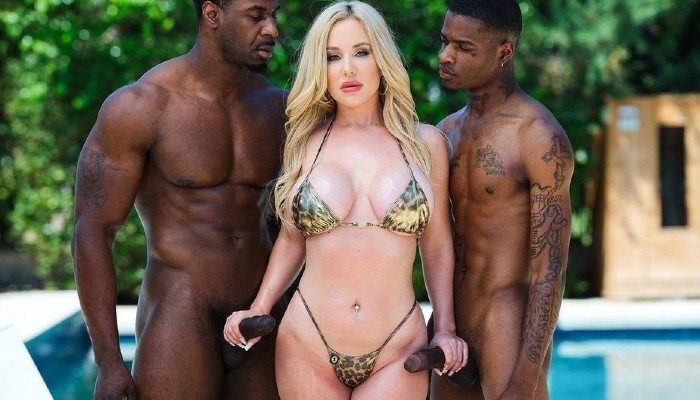 While this isn't her AVN Award winning scene, it's still one of her hottest scenes in general. In fact, her entire Beach Bikini Slut showcase is amazing. It's also an interracial double penetration, do you still need more convincing?
The best Angela White & Savannah Bond threesome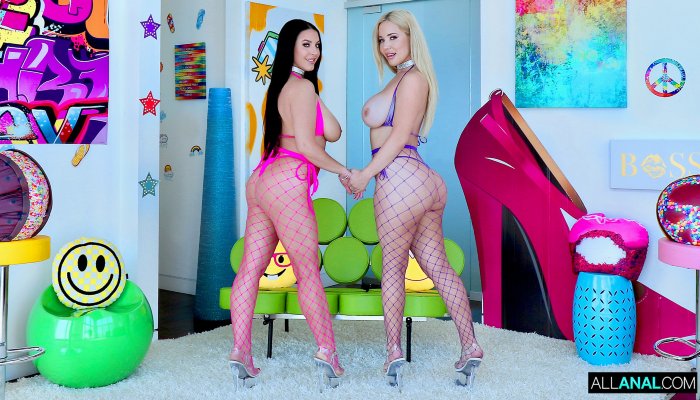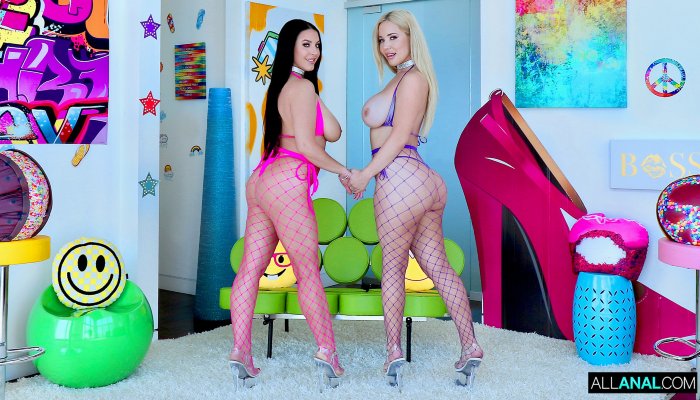 Fans got exactly what they wanted, after begging for this Australian collaboration. Angela White and Savannah Bond together is easily one of the best things happening in 2021. The All Anal threesome is their best scene, with almost an hour of pure gooning pleasure.
Teaming up with Dredd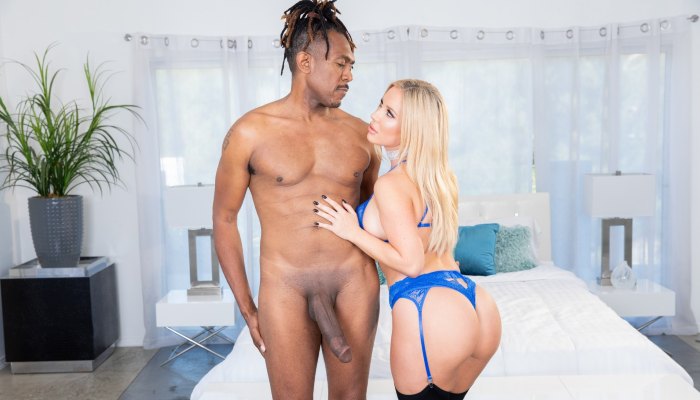 Imagine having Dredd as your first interracial performance. Well, guess who did this? Exactly. Not only does Savannah show her most slutty side her, but she takes it in the ass as well!
More anal action with Adriano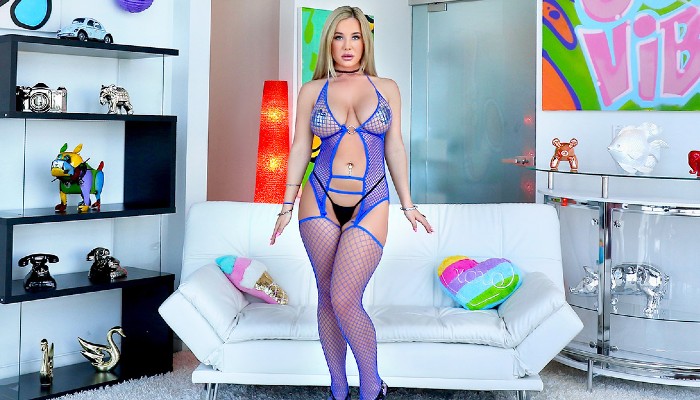 In just a short period of time, Savannah Bond already has four scenes for True Anal alone, one of the five Mike Adriano site. This one is not only one of her better performances, but also one of the most popular True Anal videos out there!
Awards
She's only in porn for a short time, but Savannah Bond already has an AVN Award under her belt. In 2022, she got one for Best Blowbang Scene. This one is from her showcase Beach Bikini Slut for Evil Angel.
Follow Savannah Bond
To make sure you don't miss anything of Savannah Bond as our Pornstar of the month, you can find her socials below.