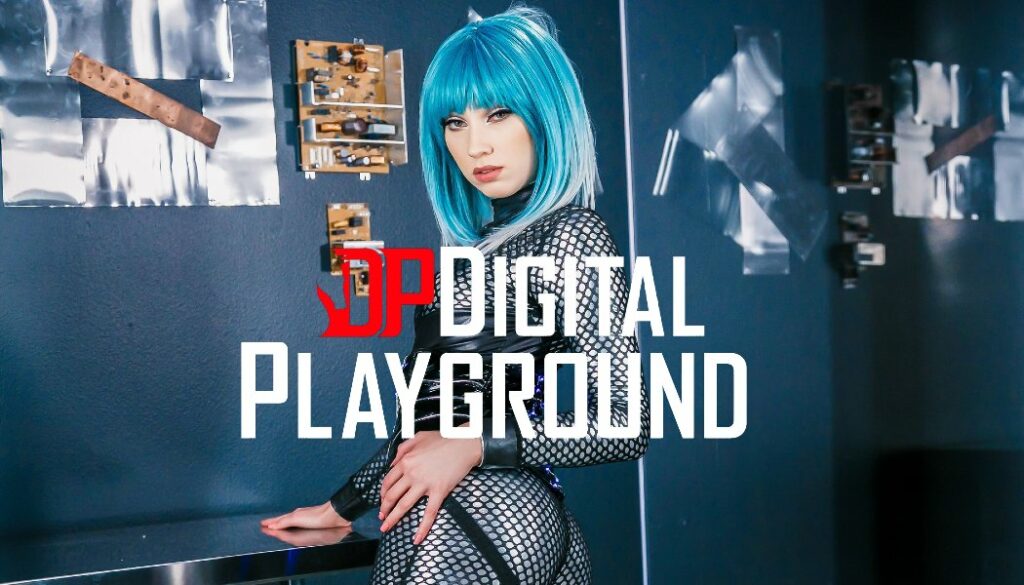 Digital Playground is an award winning porn studio owned by MindGeek. They have produced feature-length movies and series since 1993. The movies they have made are both original movies and parodies of famous blockbusters.
Digital Playground started back in 1993 and was founded by porn director Joone. The studio started originally by making adult computer games, but later switched to filming porn movies. The big success for them started in the 2000s, with titles like Pirates, Pirates 2, Top Guns and Cheerleaders. Not only did they get multiple awards for those productions, but XBIZ also named them the best porn studio in 2006, 2007, 2009 and 2011.
MindGeek bought Digital Playground in March 2012. This meant the end of Joone at DP, who was still co-owner of the studio. It was one of the many purchases the company did to now be the biggest porn company in the world. MindGeek now owns large studios like Brazzers and Reality Kings, as well as tube sites, such as Pornhub, YouPorn and RedTube.
Digital Playground makes feature-length movies and series, which are almost always plot based, and seldom gonzo. Their productions are a mix of both originals and porn parodies of major blockbusters. Some examples of the latter are X-rated versions of Kill Bill, Star Wars and Suicide Squad. These all look great, due to their cinematic style and high production value.
New works and DP Star
While their last movie already released in March 2021, they still release a number of new series. However, some of the ones you see on Digital Playground originally appeared on Brazzers. A major example is a Game of Thrones parody with Peta Jensen and Jasmine Jae. That one has the name Storm of Kings on Brazzers, but is called Crowns of Fury on Digital Playground.
Digital Playground also had a small competition between 2014 and 2017, called DP Star. This was a talent show to find the next movie star for their next big blockbuster. The show had three seasons, with Eva Lovia, Aria Alexander and Adriana Chechik as the winners.
The porn studio isn't as active as other MindGeek properties. Digital Playground releases one new scene per two weeks, which is usually part of a larger series. Some of these uploads are also scenes that were released at Brazzers a couple of years ago.
Digital Playground website
The website of Digital Playground has the same template as the other MindGeek porn studios. This means that there's a homepage packed with information and lists of new releases, viral videos, latest movies and most recently active pornstars on the website. The search bar has the downside of only letting you search for actors and scenes and not for categories or movies. Filtering for scenes is a bit complicated, but gives you what you're looking for.
There are some extra features to make the Digital Playground website stand out from other MindGeek ones. Not only does it have a separate movie section, but there's also a separate page called DP World. This lets you discover some of their original series and movies.
One small downside of the movie section, is that it only has the movies from 2012 until present day. While individual scenes of older movies can still be watched, you have to go to their store to buy the complete movie.
Best porn movies
Normally, this is the place where you get a number of recommendations in terms of porn scenes. However, in this case it's only fitting to give you tips on what full movies and series of Digital Playground to watch. This gives you a good impression of what you can expect, if you consider subscribing.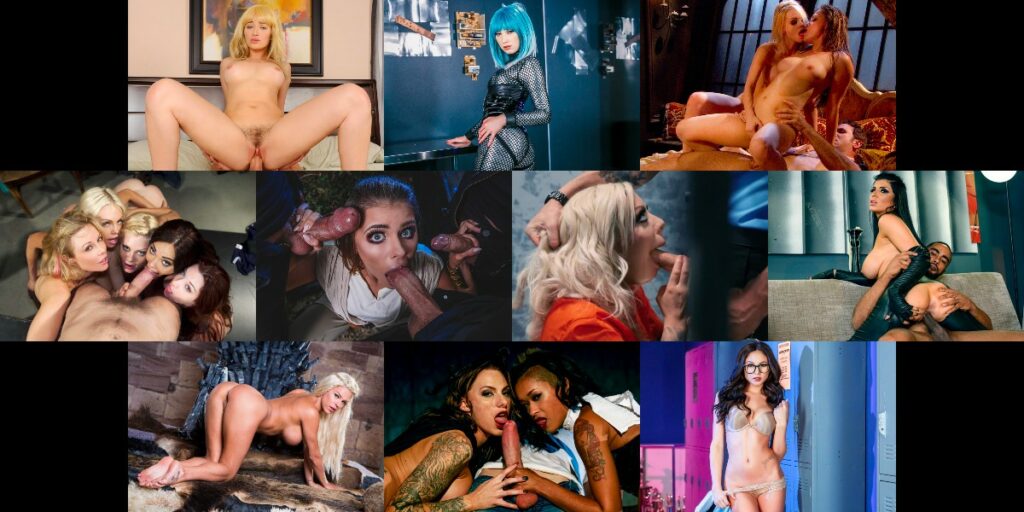 Star Wars: The Last Temptation A DP XXX Parody
Support
You can access the support page of Digital Playground by going to the bottom of their website and clicking on 'Support'. This brings you to a new tab, where you can ask all kinds of questions about your membership, downloading videos, billing issues and much more. You can get in contact with the support team by using Skype, live chat or their phone number.
On social media, you can follow Digital Playground on Twitter and Instagram for the latest news and updates.
Personal opinion on Digital Playground
Digital Playground is one of the biggest names in porn. They've been active since 1993 and are still one of the pioneers in terms of plot based porn movies and series. Many of their productions are award winning and feature some the biggest names in porn.
While they may not be as active as other MindGeek studios, their library is incredibly large and worth your attention. So if you like to watch porn that has an actual story, this is your place to be.