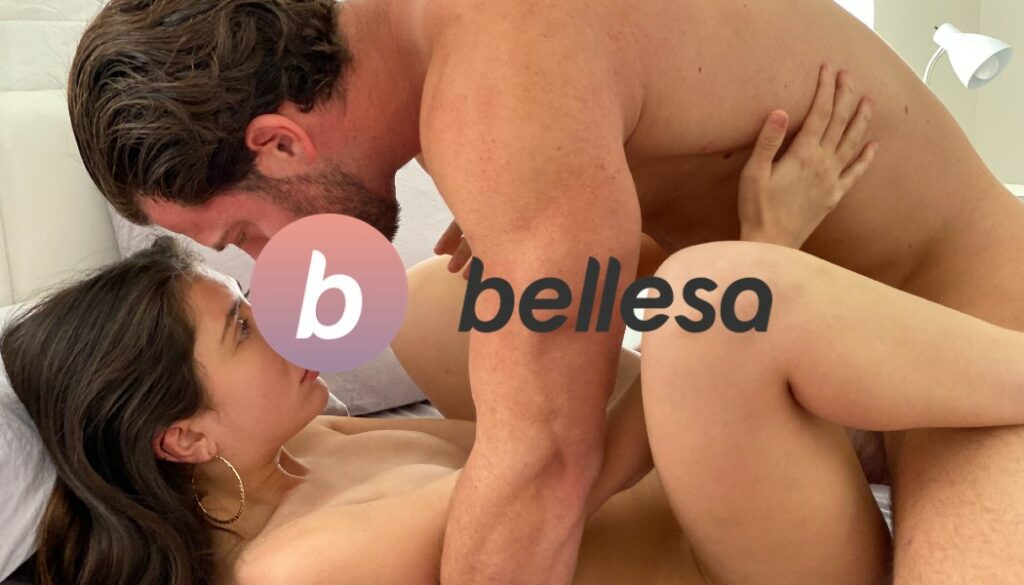 Bellesa is a feminist porn company that also creates its own original sex scenes. All the porn here is made by women and centers around passion and chemistry. They also have their own streaming platform, called Bellesa Plus.
Bellesa was founded back in 2017 by Michelle Shnaidman, who still is the current CEO. It started as a tube site, where people – women in particular – could watch porn that isn't degrading to women. However, this was quickly taken down after it became clear that they didn't pay for the videos and used embedded videos from other tube sites. This caused Bellesa to take down the tube site and apologize by publishing a statement on Twitter.
Learning from their mistakes, Bellesa started creating their own porn scenes, releasing their first ones in December 2019. This is still done with their core values of making ethical porn and creating scenes that "captures real, unscripted sex. No fake orgasms, ever." The way they achieve this, is by giving performers a 'yes list' of people they want to do a scene with. Normally, people only have a 'no list', since this gives studios more options of casting people together for a sex scene. This creates genuine chemistry and passion.
Originals
The Bellesa Originals consists of five different categories. These are:
Bellesa Films: Female directed and story driven porn scenes.
Bellesa House: Where pornstars tell the crew who they want sex with and why. After that follows the raw and unscripted sex.
Bellesa Blind Date: Pornstars go on a blind date, only being able to hear each others – distorted – voices. After that follows unscripted sex.
Zero To Hero: A docuseries where production assistant Shawn Alff dips his toe into being a pornstar. You follow his journey to preparing and fucking some of the hottest girls in porn.
Belle Says: Performers think they are in a Bellesa House, until they find out they get instructions from an AI director.
The scenes they make are with the biggest names in porn. This includes Emily Willis, Aidra Fox, Valentina Nappi and Lena Paul. Since it's all unscripted, the scenes are very genuine, intimate and fun to watch. The best part about it, is that you can watch them for free on Bellesa. The scenes are usually a little under twenty minutes long, with at least one new scene per week to look out for.
Bellesa Plus
This company also has their own streaming service, called Bellesa Plus. For $15 per month, people can watch the original scenes in higher quality, as well as watch more exclusive videos. This service also streams scenes from a large number of other studios. Some major examples are HardX, EroticaX, Vixen, Tushy, Slayed, Girlsway, New Sensations and Nubile Films. You also get access to sex ed guides, an erotica library and much more.
The website
The Bellesa website is very user friendly. There is a special page for the original scenes and you can easily filter them, to find what you're looking for. The same thing applies to their 'porn videos', which also includes scenes of studios they cooperate with. There are also separate pages for erotica, sex ed and their store, called 'BBoutique'. There isn't a lot to say here, as it simply has no major flaws.
Best Bellesa scenes
This is normally the part where you find the ten scenes that stand out most and are a good representation of the studio. However, since Bellesa has five clear categories, it's a nice change of pace to highlight the best scene of each one.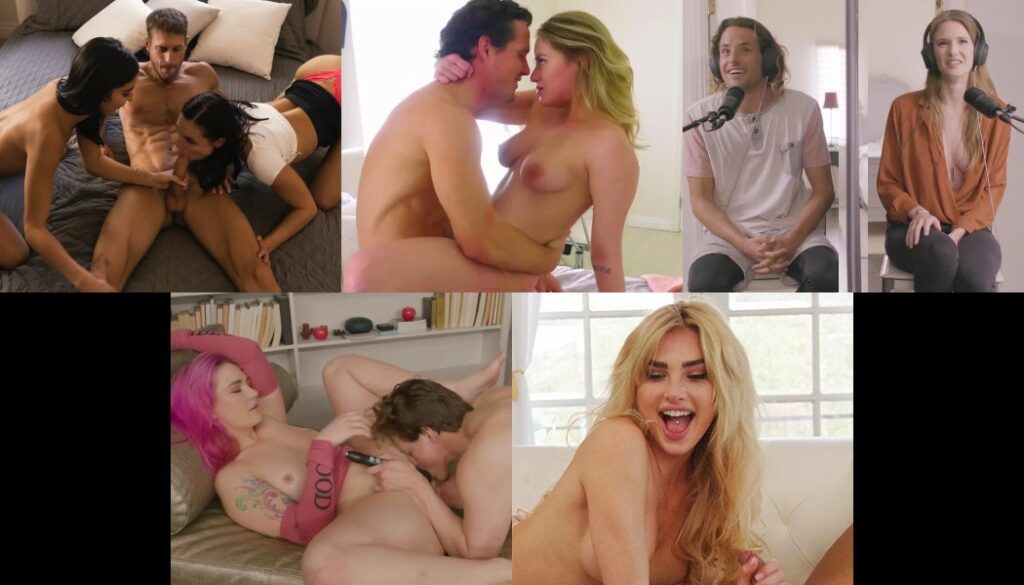 Aidra Fox and Emily Willis – Seduce Me Not
Kenzie Madison – Episode 9: Kenzie & Robby
Ashley Lane – Episode 12: Ashley & Tyler
Siri Dahl – Episode 18: Siri Dahl
Kenzie Anne: A Robot Tells Kenzie And Quinton What To Do
Support
You can find the support system of this company at the Bellesa Plus section. Here, you have a large FAQ with answered questions about your membership, streaming options and account issues. You can also use their live chat, to answer any additional questions you may have.
On social media, you can follow them on Twitter and Instagram for the latest news and updates.
Personal opinion
Bellesa is a company that produces ethical porn, made by women and for women. One of their core values is that they create porn scenes with genuine chemistry and passion, with no fake orgasms. And they knock it out of the park by doing so. Their work is nothing short of great, with the final products being exactly what they stand for. The performers seem to have a great time and enjoy working with the ones they're paired with.
If you haven't heard of Bellesa before or haven't seen their work, then give it a try. They are one of the better ones to watch and perhaps subscribe to. Therefore, it's a great recommendation for everyone.