Kira Perez makes sloppy Mike Adriano debut for Swallowed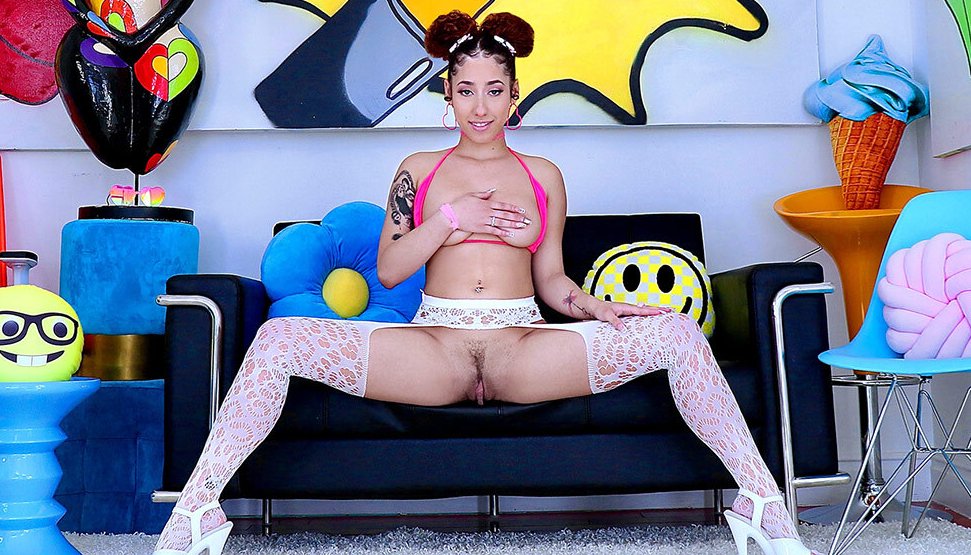 Latina pornstar Kira Perez made her Mike Adriano debut in a very sloppy scene for Swallowed. It's her very first scene for any of the currently five studios of the male performer and director. Perez gives you almost 40 minutes of oral and fetish pleasure.
For Kira Perez, It's the first time in her career to do a scene for Swallowed. In fact, it's also her debut for any Mike Adriano studio in general. After working almost exclusively for Bangbros with 69 scenes total (nice), it's time for her to explore different porn areas.
It's not clear if more scenes for other Adriano studios will follow. Normally, Mike Adriano books a girl for multiple studios at the same time. If this is indeed the case, it's most likely for the other studio to be Nympho. Kira Perez has yet to do anal, which means the other three studios are not an option. However, this is all speculation.
Kira Perez makes Swallowed debut
In this scene, Kira Perez takes being sloppy to a whole new level. Tons of spit is dripping down while she sucks or gets facefucked. Something that happens in multiple positions. There is also a lot to enjoy to the kinky porn lovers. The scene also involves rimming, grinding on someone's face and there's even room for a smoking fetish.
The male talent is this scene isn't Mike Adriano. Instead, Logan Long has the honor to feature in this Kira Perez Swallowed debut.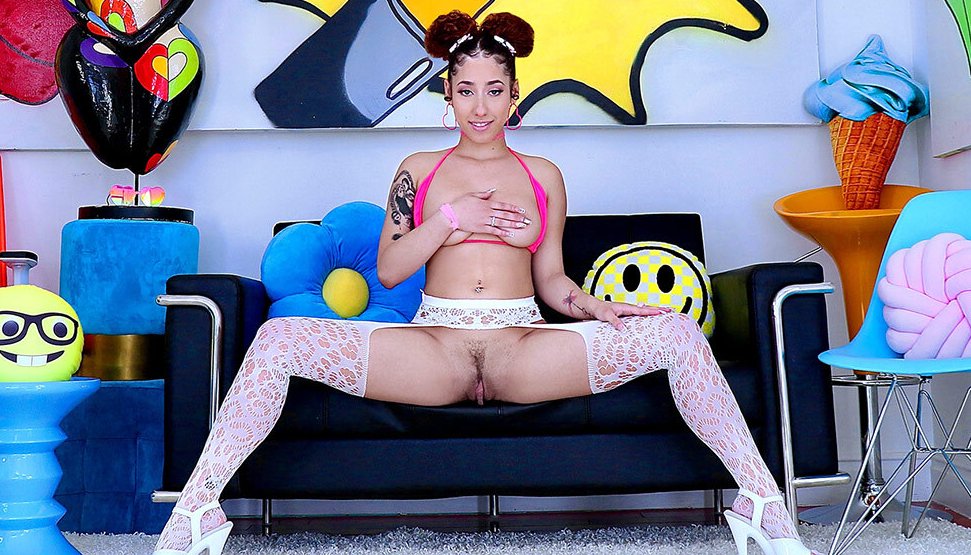 Best blowjob pornstars
The news of Kira Perez doing her first Swallowed comes a day after our list of the best blowjob pornstars of all time. This list contains twenty names (and lots of honorable mentions) who mastered oral sex like no other. Click on the button below to see which girls made the cut.
Update
A small update to this article. As of now (March 22nd) Kira Perez also did her second scene for a Mike Adriano studio. This is indeed for Nympho, titled "Kira's Pussy Pounding". You can learn which other porn videos are now online, on this edition of New Releases (March 21st and 22nd).