The Goonhole is a team up of many FemDom stars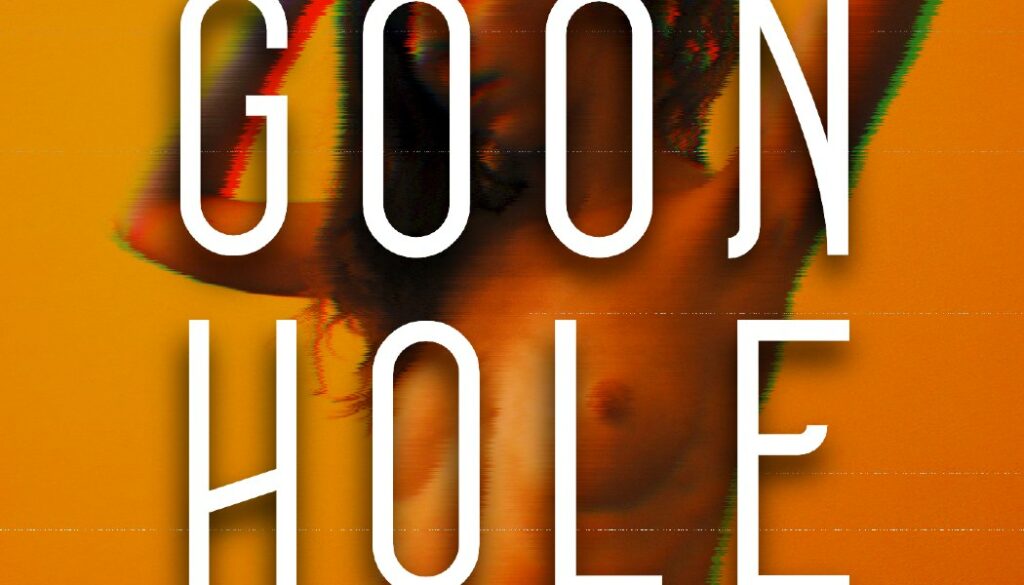 Multiple FemDom performers are joining forces for something called 'The Goonhole'. This is a website founded by Angel Au Lait and only provides gooning videos. The goal is to enjoy this particular act in a "healthy and pleasurable way".
Gooning is the state of mind someone reaches, after masturbating and edging for a long period of time. It gives you a high of sexual pleasure, which can lead to extreme arousal, 'babbling' and being unable to think straight.
The Goonhole is something that started back in August 2021. The idea comes from FemDom (short for Female Domination) performer Angel Au Lait. In a post on the official Reddit page, she tells about the reason for this idea.
"The goonhole is a website started by Angel Au Lait to give gooners and goonettes a place to endlessly, mindlessly, and truly goon out into the void! Videos, photosets, captions, and other goon content is being added every week. And as a subscriber, you can suggest things to add to the site to create the best goon experience for you and the other gooners!"
Which performers are on The Goonhole?
There are a number of female performers who work on this place to create a community. The most obvious one is of course Angel Au Lait herself. But there are much more girls you can watch videos of.
Angel Au Lait
Master Celestress
Miss Amelia
Pixel (voiced by Angel Au Lait)
Goddess Victoria
Zantosa
Farrah Reign
Zara Zephyr
Lucid Lavender
Evelynn Eis (voice over)
Kendi Olsen
Stacy Layke
Goddess Sugar
Rebelle Hart
Maven May
Prrincess Cherry
Bratty Lindsay
God Syd
There are also videos on The Goonhole of major mainstream pornstars who have a role in the videos. Some examples are Lana Rhoades and Karma Rx.
The Goonhole website
On the website of The Goonhole, you can find videos, pictures and captions. It's also an option to ask for custom audio and video files. Buying the clips on iWantClips is also optional. You can find them there under the name 'The Goonhole'.
You can become a member at a starting price of $14,95. Getting full access is possible with a membership of $29,95 per month. By becoming a member, you also get access to their Discord server.
About porn addiction
While gooning can be a lot of fun, there are also some risks involved. Gooners often fetishize porn addiction and make it sound like a good thing. And while it may sound hot while gooning, porn addiction can have a serious negative impact on your daily life.
Learn more about porn addiction by clicking on the button below. It tells you about getting addicted, knowing the symptoms and how to reach out for help.